TARGUS STAFF PICKS
AUGUST 2019


  "The CityLite Pro Slim Briefcase has been my go-to bag for work.
It holds all the essentials I need, from my laptop, tablet, to my wallet and planner.
The front zipper pocket provides quick access to stuff I need when I am on the go such as my phone and car keys.
Another thing I love about this bag is that the shoulder strap is so comfortable.
The handle is also ergonomic so holding this bag in different ways make it so easy!"

- Samantha Stock, eCommerce Marketing Manager

TARGUS STAFF PICKS
AUGUST 2019

  "The CityLite Pro Slim Briefcase has been my go-to bag for work.
It holds all the essentials I need, from my laptop, tablet, to my wallet and planner.
The front zipper pocket provides quick access to stuff I need when I am on the go such as my phone and car keys. Another thing I love about this bag is that the shoulder strap is so comfortable.
The handle is also ergonomic so holding this bag in different ways make it so easy!"
- Samantha Stock, Marketplace Manager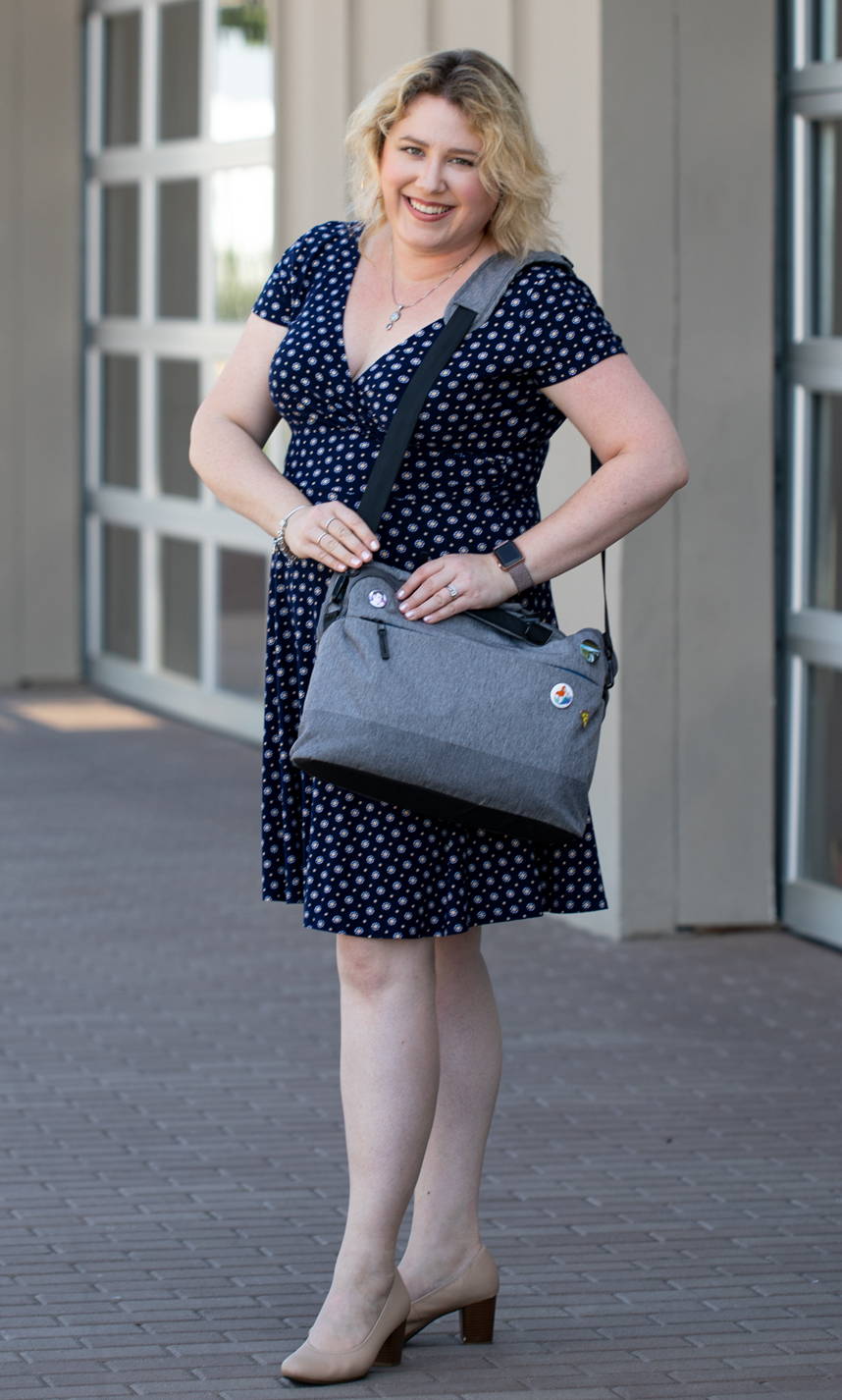 OTHER STAFF PICKS FEATURING OUR TEAM MEMBERS

"I like this portable dock because I travel a lot with my electronics. It's a must have for me when I am on a business trip. It doesn't add any weight to my luggage at all which makes travelling so much easier."
-James Moat, VP of eCommerce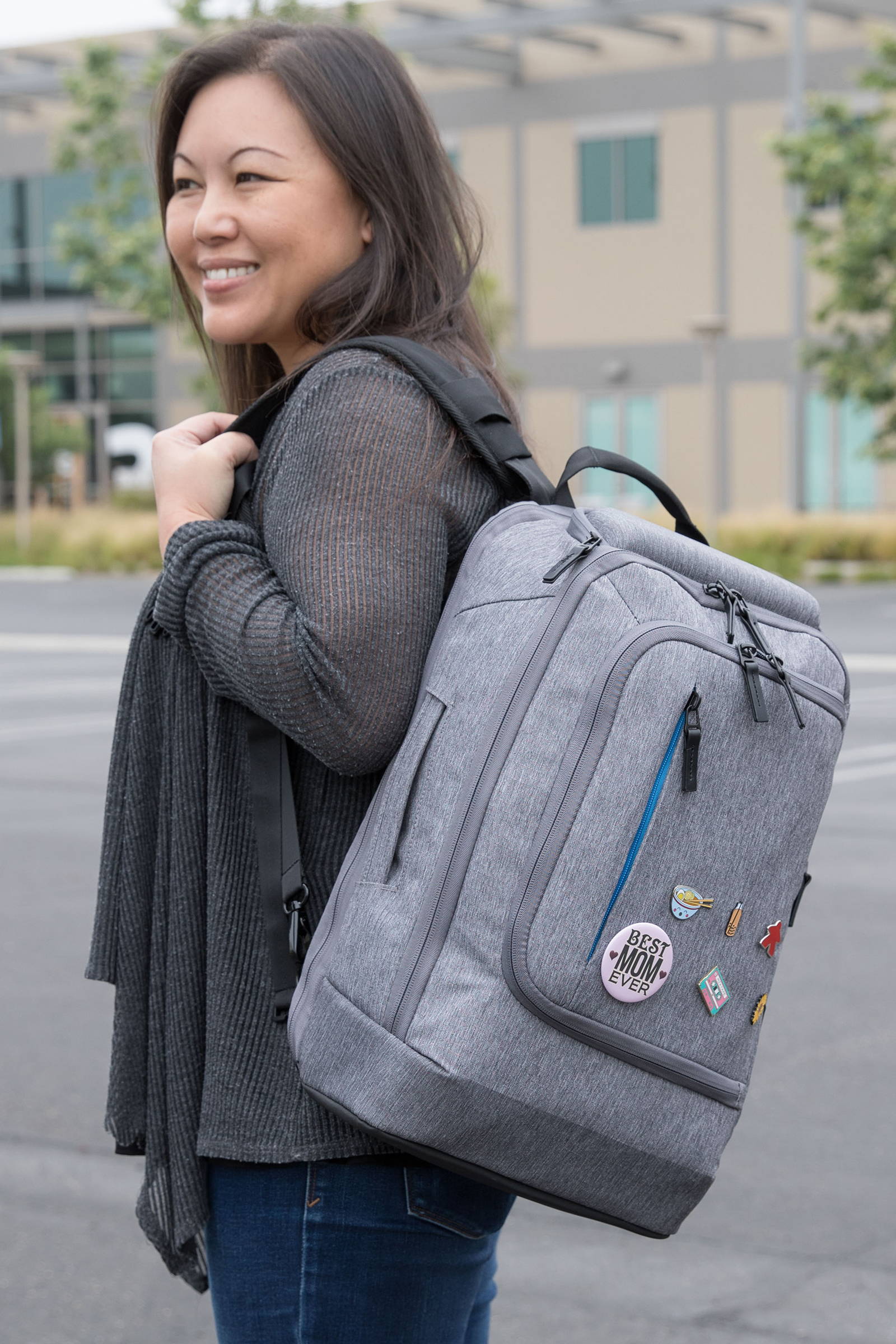 15.6" CityLite Pro Premium Convertible Backpack
"This backpack has so much storage. I run a very busy schedule and I always have a lot of stuff with me, such as books and my electronics."
-Karen Chu, Global Ecommerce Project Manager
---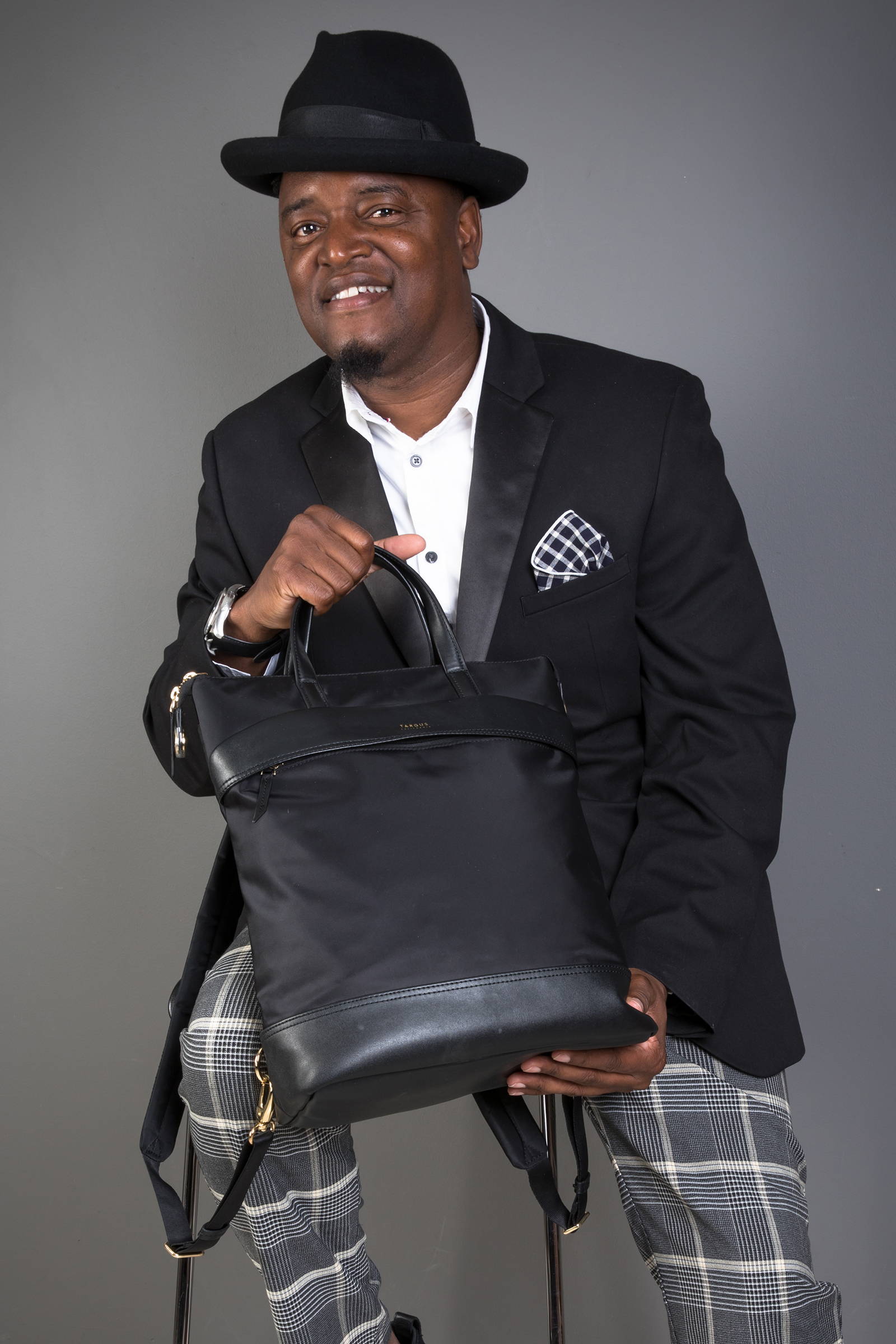 15" Newport Convertible 2-in-1 Tote/Backpack
"I am a fashion-forward individual and I love how this bag goes with a lot of my outfits. Not only it has a lot of storage, it's also a great ice breaker when I go to sales meetings."
-Keith Wheldon, Business Solutions Specialist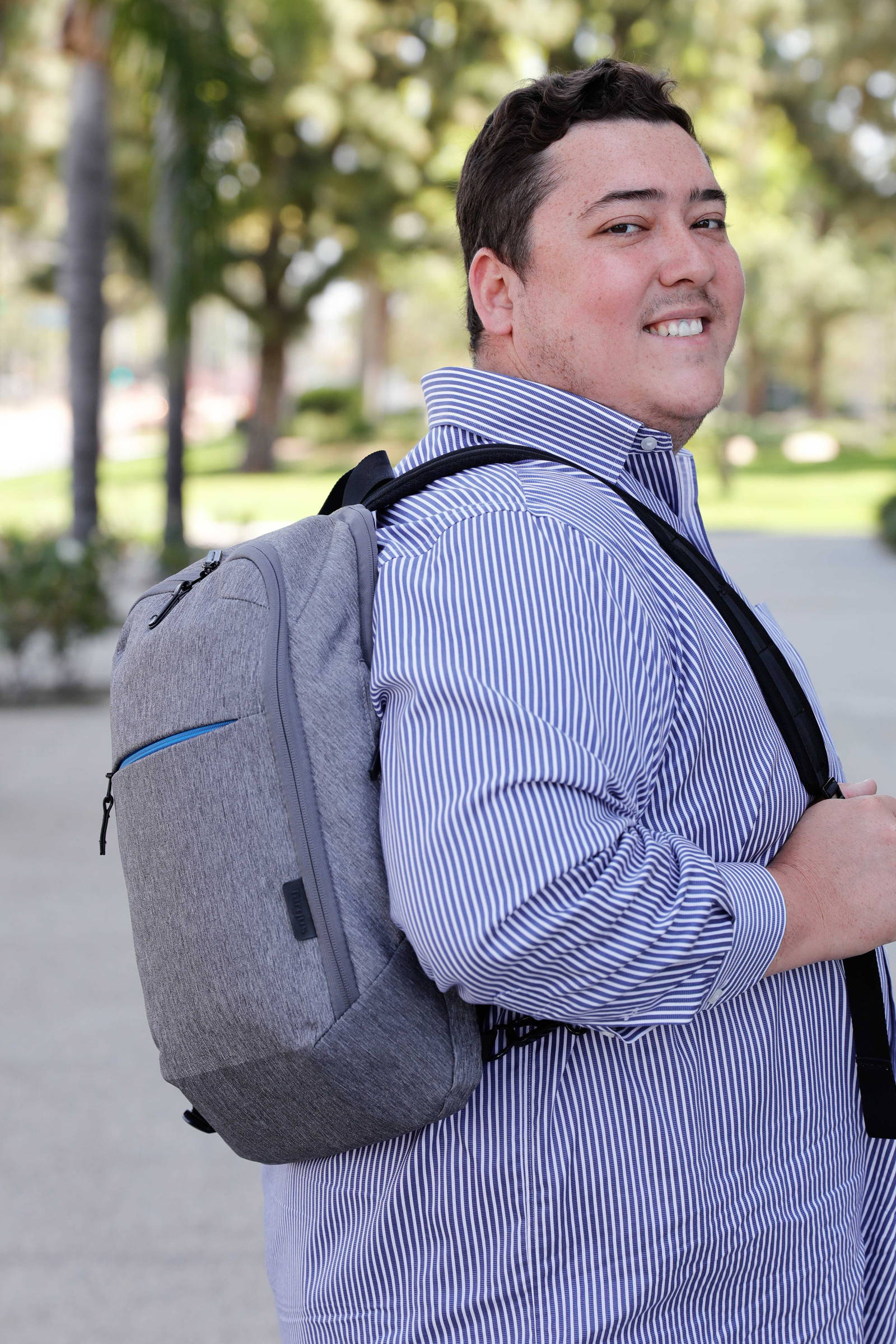 12"-15.6" CityLite Pro Compact Convertible Backpack
"I like how I can take this bag anywhere. I also love the gray with the blue accent colors because it's so easy on the eyes. Fits my laidback style."
-Matthew Walker, Business Solutions Specialist
---
FANS LOVE OUR STAFF PICKS TOO!
Check out these real life Targus fans rock our Staff Picks. Get featured here next by posting a pic and tagging #MyTargus on IG!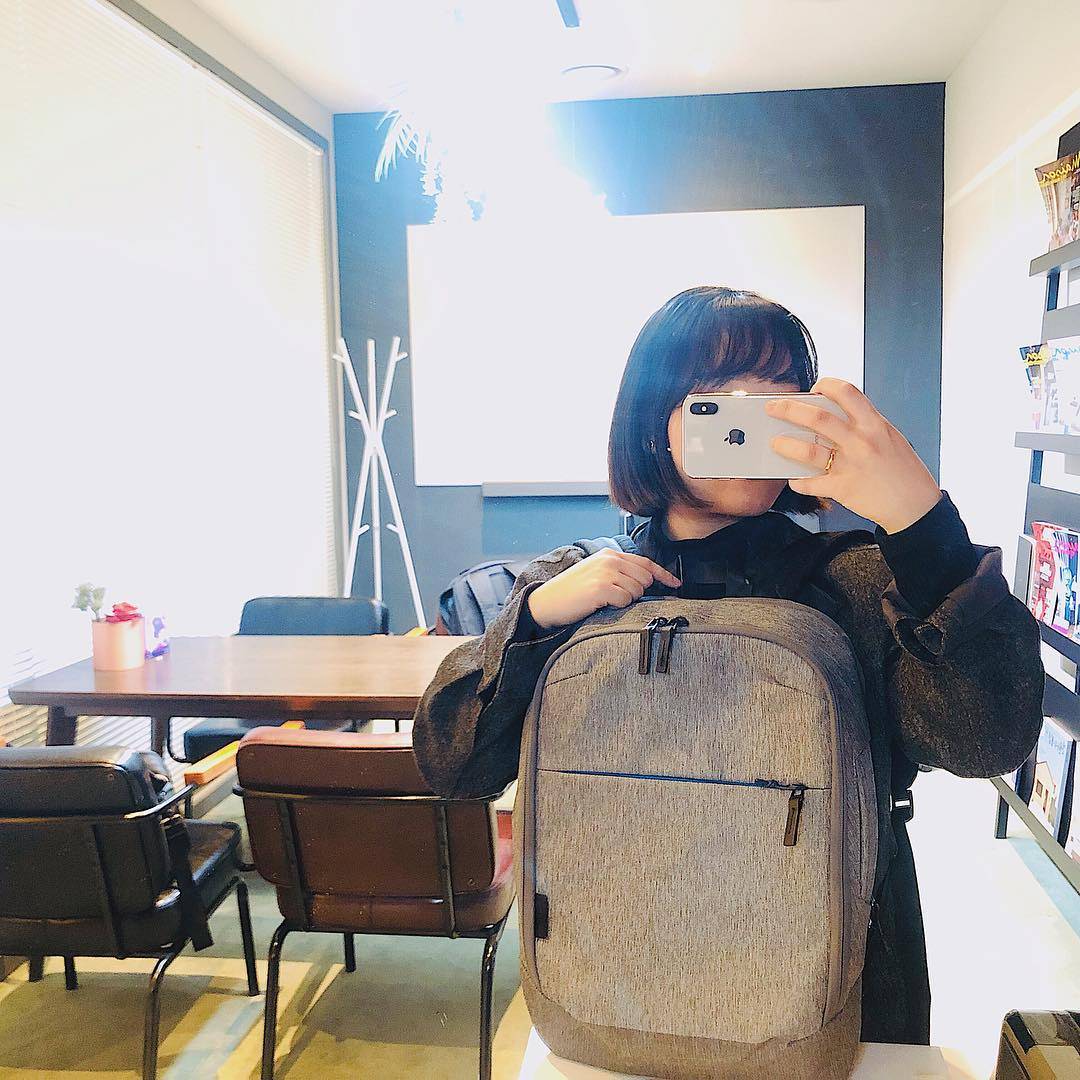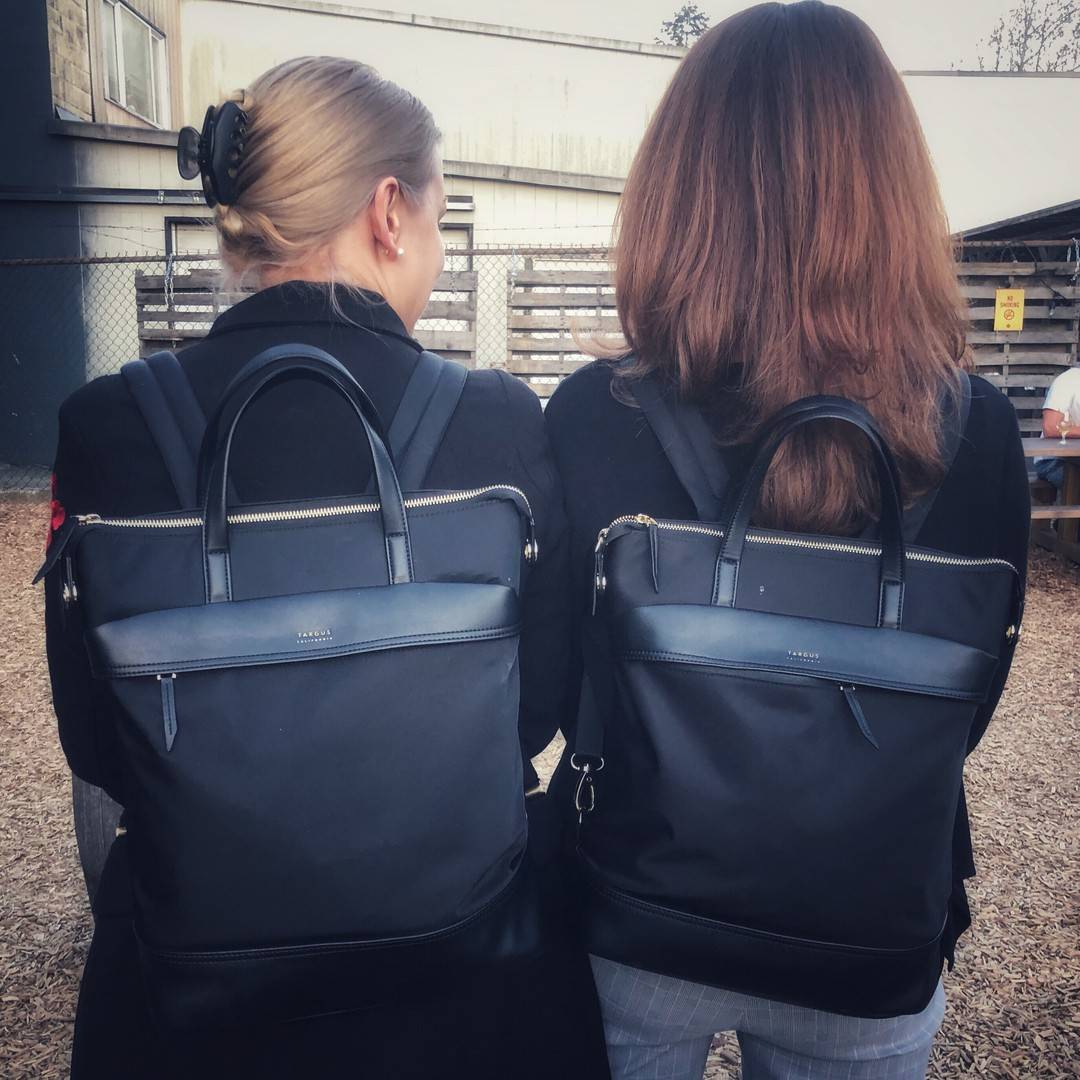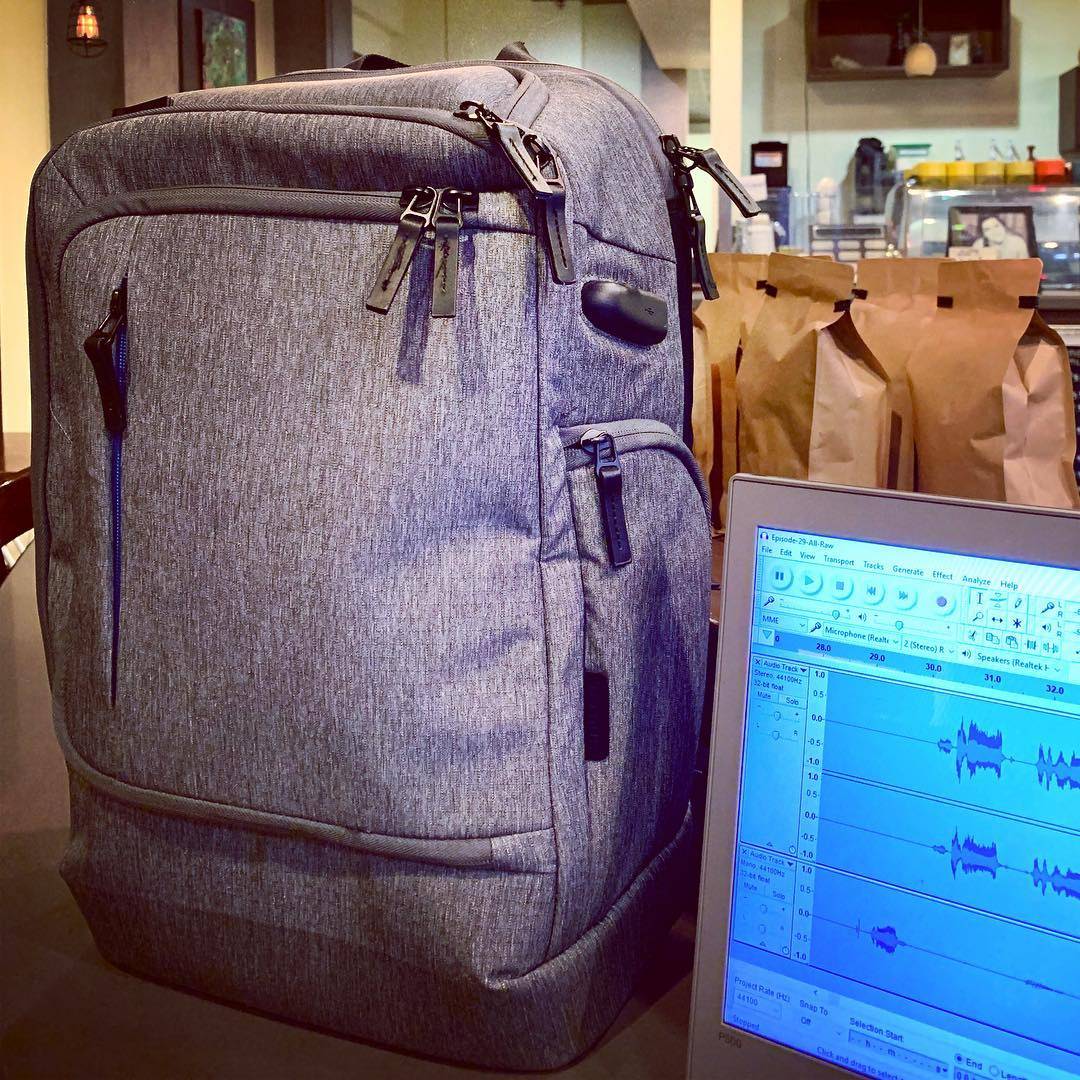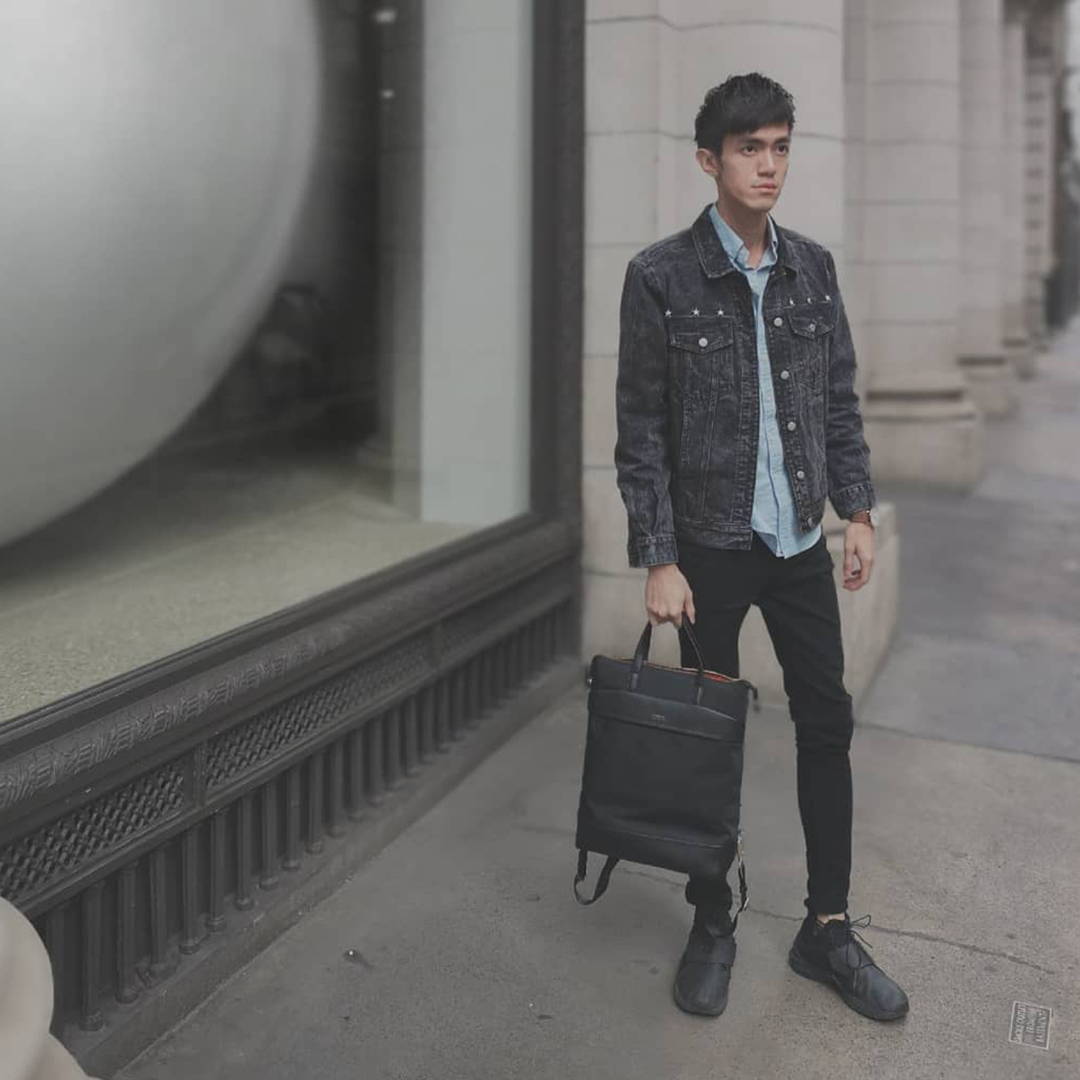 CONNECT WITH TARGUS

Stay up to date and connect with us.
Read up on lifestyle, business and tech talk
on the Discover Targus blog.
Be the first to know about all things technology and Targus.


---